Electronic Scheduling: What is it and how does it work?
Welcome to the world of digital solutions and let's explore the innovative way to manage your appointments using an scheduling system like CompanyOn. Have you ever found it challenging to keep up with your busy schedule? Perhaps you've had conflicts, double bookings, or no-shows that made you question your ability to manage your own business effectively. If so, scheduling apps are a solution to save time and organize your appointments in a streamlined manner.
As a small business owner or an individual looking to streamline their scheduling process, CompanyOn offers an advanced features-packed solution for scheduling appointments, managing clients, and accepting payments. Imagine an intuitive interface where you can manage appointments across multiple locations, view appointment history, and automate reminders. The online booking software not only saves time but also creates an efficient booking system designed to improve your overall scheduling experience.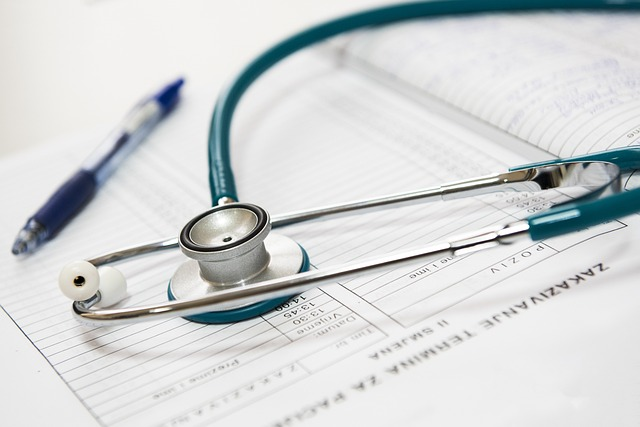 Online Appointments: A Detailed Look
Online Scheduling and Booking Services
CompanyOn is a software solution that allows you to book appointments for clients. The "Calendar" feature allows users to schedule appointments at convenient appointment times, reducing the need to play phone tag. CompanyOn can handle multiple bookings, allowing you to manage appointments without conflict, and the recurring appointments feature helps keep track of regular dates.
Payment Processing
In addition, an essential aspect of CompanyOn is its ability to process payments. When clients book an appointment, they can easily pay through the app, enhancing the user experience and reducing the need for physical transactions.
Multiple Locations and Services
Whether you only have one location or have dates across multiple locations, CompanyOn can help you stay organized. With CompanyOn, it's easy to manage appointments and clients across various locations.
CompanyOn App: An Efficient Mobile Companion
With CompanyOn's user-friendly mobile app, you can carry your appointment scheduler wherever you go. The mobile app offers the same features as the web version, from scheduling appointments to processing payments. Plus, mobile device compatibility ensures that you can manage your appointments even when you're on the move.
Unique Features
There's more to CompanyOn's scheduling system than the basics. It provides additional features like staff management, which can be beneficial for multi-staff appointments. Automated reminders can reduce no-show rates, and a custom booking website can help attract new customers. CompanyOn's commitment to providing more advanced features is evident in its continual development and updates.
CompanyOn Reviews: What Users Say
CompanyOn has garnered positive reviews from users who appreciate its easy-to-use interface, reliable customer support, and advanced features. Users have praised its ability to accept payments, manage multiple services, and automate reminders.
In conclusion, CompanyOn provides a comprehensive solution for managing your schedule. With its innovative scheduling features and advanced options, it makes appointment management effortless. Whether you're a small business owner or a busy individual, CompanyOn is an excellent tool to streamline your schedule. 
Ready to make the switch?
Try Our Platform Free for 14 days.
See CompanyOn in Action
Schedule A Free 1:1 Personalized Demo